Your partner for quality and value
The Rhyno range of barbecues has been developed to answer the needs of independent retailers seeking a complete range of high quality, great value charcoal and gas fired barbecues
See the Range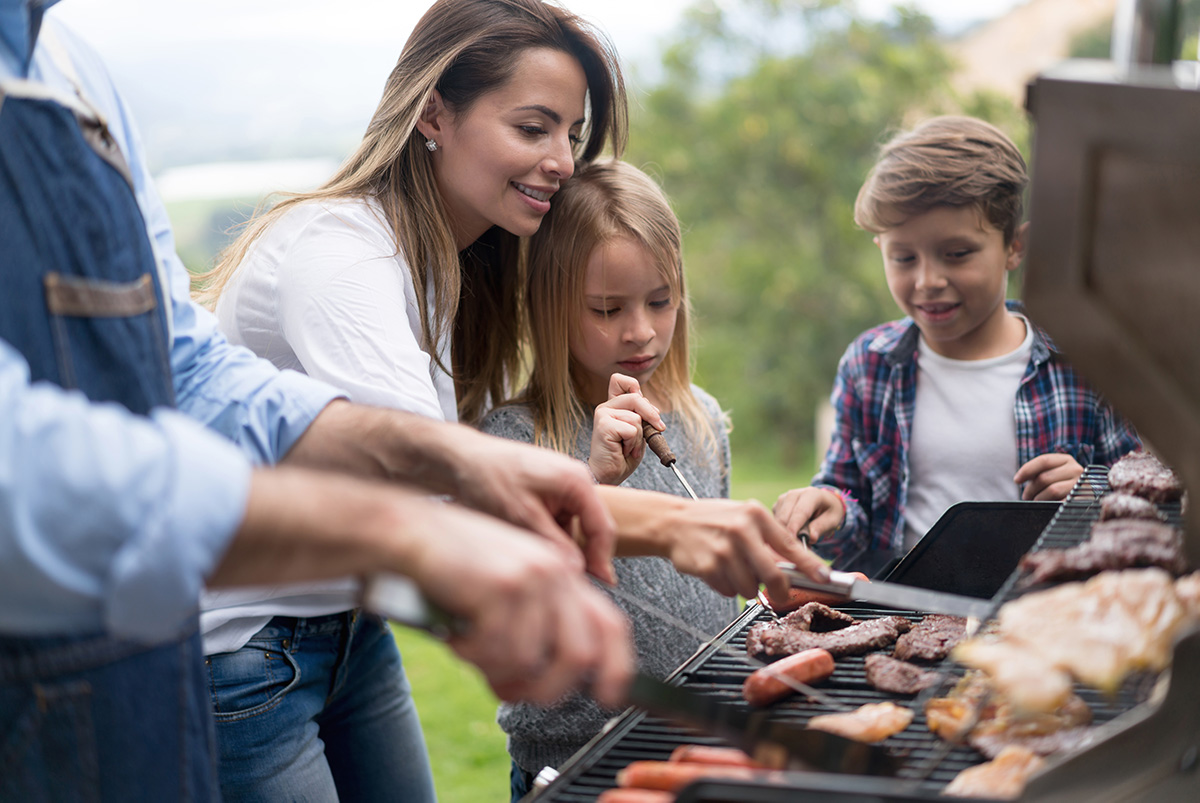 Our gas fired range includes models to suit all situations, from a compact 3 burner to a luxury six burner gas barbeque, but all feature strong welded tubular steel cart and firebox frames with lockable heavy duty castors and dual skinned hoods.
We have also developed a premium charcoal fired barbecue which also doubles as a smoker in response to the increasing popularity of this mode of cooking.
And to complete the party, there's a cooler cart to keep all the drinks cool whilst the food is cooking!
Our range is available only to retail partners and we can supply in direct containers to keep the handling and storage charges to a minimum. We maintain a small and efficient team in the UK and focus our investment in product development, manufacturing and efficient supply chain management – ensuring great value and competitive pricing.
All our products feature an extended warranty up to 5 years dependent upon the model.
Our products are available only through our partner retailer stockists across the UK. If you are a consumer and would like to buy a Rhyno product, please get in touch using the enquiry from below with a note of your postcode and we will be happy to send you details of your nearest stockist.