Your partner for quality and value
We maintain our competitive prices and high product quality by keeping overheads to a minimum and focusing our investment on manufacturing controls and an efficient supply chain. This means that Rhyno barbeques represent great value for money and deliver a range of high quality features commonly found on much more expensive models.
Rhyno charcoal and gas barbecues are all manufactured in accordance with ISO 9001 and constructed from highly durable and rust resistant stainless steel.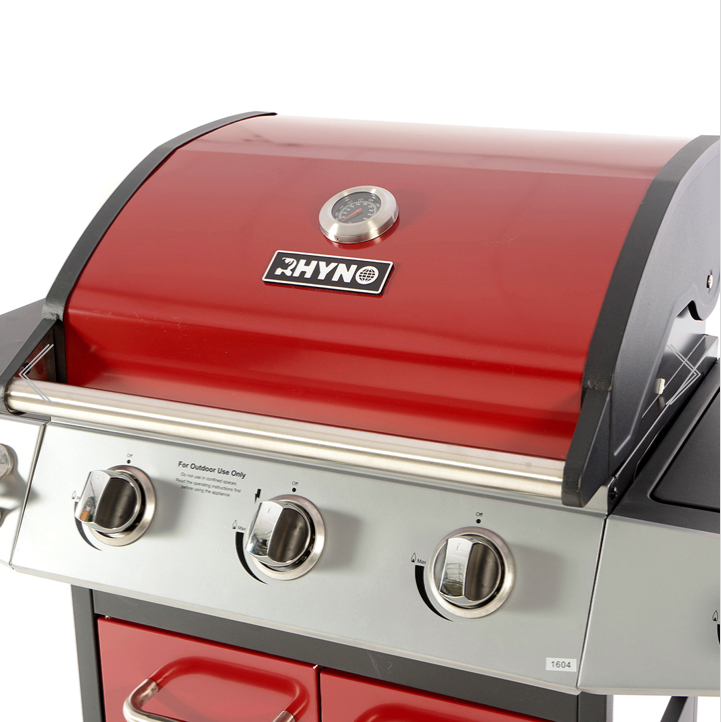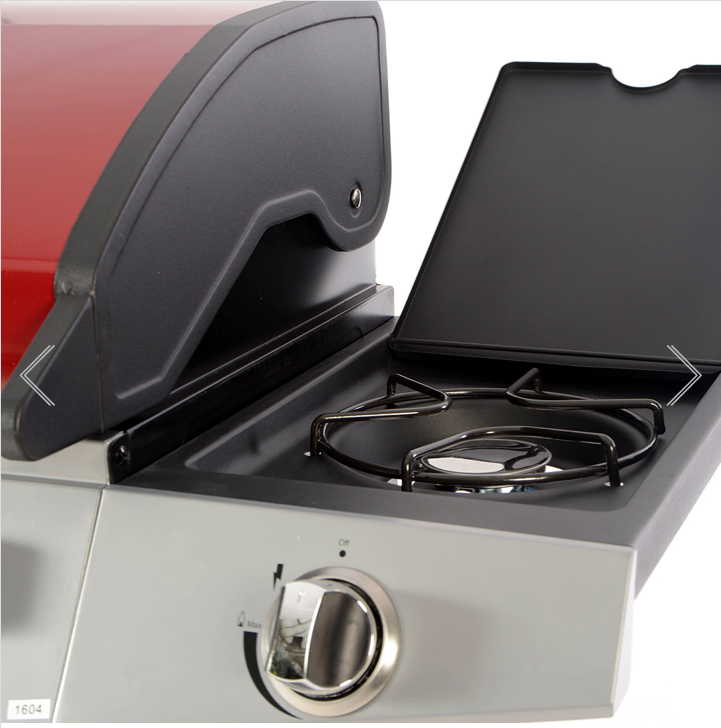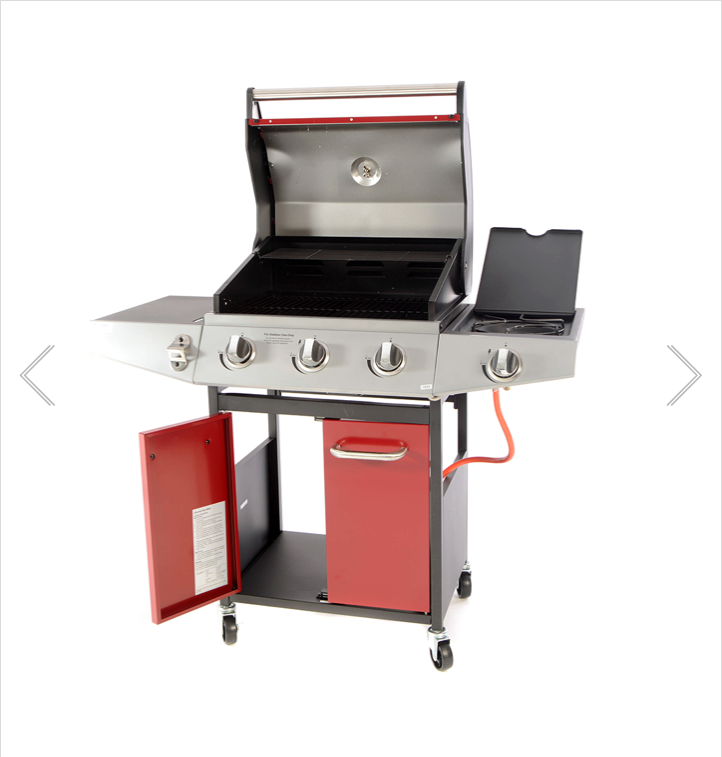 The Rhyno Range
Our products are available only through our partner retailer stockists across the UK. If you are a consumer and would like to buy a Rhyno product, please get in touch using the enquiry from below with a note of your postcode and we will be happy to send you details of your nearest stockist.